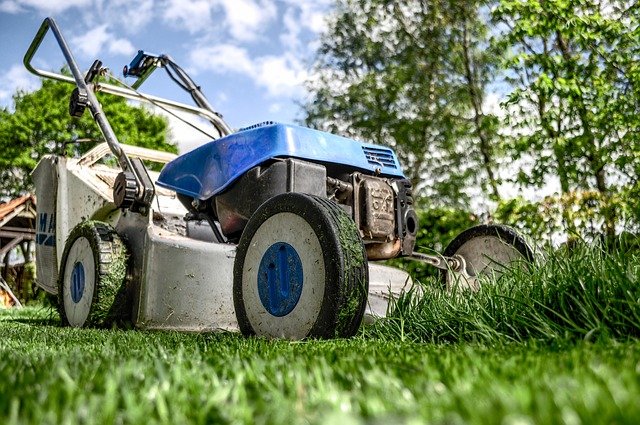 Do you find horticulture amusing? Do you enjoy growing plants and being outside? If so, you might wonder what it takes to be a gardener. People in this field enjoy the ability to work outdoors, flexible hours, and the knowledge that they are helping plants grow and thrive. A career in gardening also presents a chance to start your own business, which can be extremely rewarding. The good news is that there are no formal qualifications to become a gardener. However, landing a good position becomes easier when you have some education, training, and experience.
In this read, we are going to take a look at the 5 different ways to become a gardener:
Enroll in a University Course
One of the ways to launch your career as a gardener is by enrolling in a gardening or related course. Consider courses that cover subjects like identifying plants, growing different types of plants, and safe gardening machinery usage. Most universities and colleges refer to these courses as horticulture, which is the art and science of growing plants. You may also want to sign up for classes regarding specialized topics like tending to historic gardens. Some of the course options you will come across include:
LVL 1 Certificate in Horticulture Skills
LVL 2 Diploma in Horticulture & Amenity Horticulture
LVL 3 Certificate in Practical Horticulture
Remember that to be eligible for a gardening course at the university, you need at least one GCSE. The number and grades required to depend on the level of gardening course you wish to enroll in.
Seek an Apprenticeship
Another option is to look for a horticulture and landscape operative intermediate apprenticeship. You will come across institutions that offer programs that allow students to gain horticulture and practical gardening skills like growing crops, helping plants remain healthy, and designing varying gardens. You might also come across gardening apprenticeships at professional entities that focus on gardening. Entry requirements for these programs usually include some GSCEs, particularly in English and Maths.
Search for Courses Provided by a Professional Entity
You can also seek to enrol in a specialist course from a body that specializes in gardening. These organizations teach courses in health planning, plant growth, and related subjects. An example is The Royal Horticulture Society, which provides qualifications for all three levels. To gain more tips on how to become a gardener you may want to get in touch with a professional gardening company like Pristine gardens.
Gain Experience
You can also go for an entry-level position or volunteer in order to gain experience. Many people become gardeners, simply by searching for volunteer positions. Both the National Trust and Conservation Volunteers tend to have open volunteer positions in conservation, gardening and horticulture. Also, you may want to look for an entry-level gardening position like an assistant gardener.
Apply Directly
Last but not least, consider submitting applications to gardener positions directly. If you already have gardening knowledge and skills, this might be one of the best ways to boost your career. Before applying, ensure you check the desired qualifications and the posting's requirements.
Essential Gardener Skills
If you're looking to become a gardener, you'll want to develop essential skills like:
Creativity- You need the skill to be able to design the arrangement and aesthetic of a garden. It has to be practical and pleasing at the same time.
Patience- Growing plants takes time and so, you need to be patient with your craft.
Organization- In gardening, chances are you'll have to deal with multiple clients. As such, you need to learn how to balance projects, tasks, and responsibilities.
Other important skills to have include attention to detail and basic technology skills.