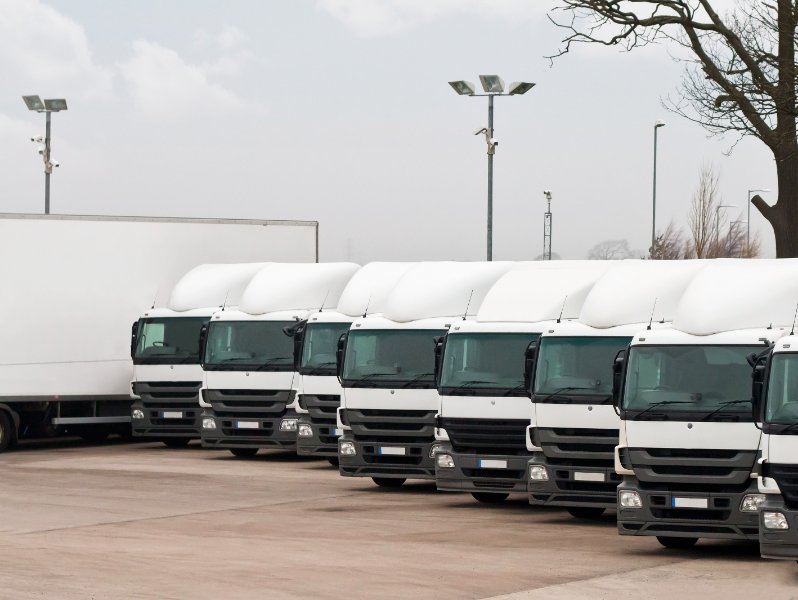 First aid supplies
It is a no-brainer for the first part of the kit to contain first aid supplies since truck and HGV drivers are legally required to have them. If you become injured while you are driving they are also very useful. All decent kits should contain the basics including medical disposable gloves, plasters, sterile wipes, and large dressings.
Emergency kit
Whenever you are driving an HGV or truck, you never can tell what may be around the next corner. When the right emergency kit is packed it can help you deal with whatever arises. Some of the common items that you might want to include are useful tools such as pliers, batteries, jump leads, a torch, and a de-icer.
Personal hygiene gear
It is necessary to have a first aid kit on hand for accidents, but you also need to tend to your personal hygiene every day while you are out on the road driving. To help you stay in top condition pack items such as a toilet roll, hand sanitiser, nail scissors, baby wipes, and spare clothes.
Kit To Keep You Comfortable
Your truck or HGV's cab often becomes your home away from home. Therefore, it is a good idea to take things with you to make it as comfortable as possible. Pack items such as sunglasses and a hand-held vacuum so that the time you spend in your cab is even more enjoyable and comfortable.
Road safety equipment
At some point, every trucker's vehicle will break down. It often occurs in the most inconvenient area. Therefore, it is critical to always have a good road safety kit on hand. One essential thing to pack is cones, and also a high-vis jacket so you will stay safe while waiting to be rescued. It is also a good idea to pack a blanket so you can stay warm when you have to wait in cold weather.
Smaller Set Of Tools
Although you don't want to have to carry around a complete toolkit, it is worthwhile to have a small one with you for small jobs that may arise. For example, having screwdrivers and a multi-tool will be useful if something comes loose and needs to be tightened up.
Loading and unloading kit
In addition to sleeping and driving, a key aspect of all trucking jobs is loading and unloading. However, having the right kit is critical so it can be done safely. Also be sure to have gloves, sturdy boots, a hard hat, and goggles inside your cab that you can use.
Maps
One of the most important aspects of any truck driving or HGV job is to get between places on time and safely. However, it is not always to do this so it can be worthwhile to have things with you to help. Although your cab or mobile phone might have a satellite navigation system, it can fail at times. Therefore, it is a good idea to have paper maps with you on your trips as well. You can store your maps in the glove compartment next to your DVLA lapsed HGV licence.
Drink and food equipment
Having all of your attention focused on your vehicle and forget to look after your health can be easy to do. However, that is a mistake since in order to perform well you need to be healthy. It is definitely worthwhile to carry a kit such as an insulated lunch bag for keeping your food and nutritious snacks fresh. For overnight trips, you may also want to consider taking a portable cooking appliance with you.
Entertainment kit
When you drive an HGV it involves long hours as well as taking breaks. You may also need to wait around in order to pick up or drop off supplies. You will definitely want to have entertainment gear stored inside your truck such as a tablet/smartphone, magazines, and books so you always have fun things to do while you are not driving.